Piano Lessons With Annieville Blues
Piano teacher to all ages, beginner through advanced levels. Blues, Boogie Woogie, New Orleans, Jazz and Classical piano styles. Annieville Blues is a graduate of the prestigious Cornish Institute of Allied Arts in Seattle, Washington. Teaching for over 35 years, she is a well known Blues and Boogie Woogie artist playing clubs, festivals and concerts throughout the USA and Europe.
Depending on the interests and desires of a student, Annieville's lessons offer many skills
Basic music reading
Ear training/ Playing by ear
Theory
Chart Reading
Improvisational
Jamming with other musicians
Accompaniment styles
Flexible teaching schedule including Saturdays & Sundays through out the year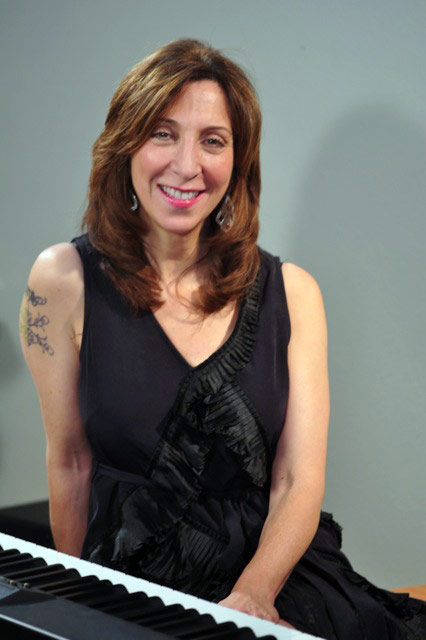 Monthly Lessons*

30 minutes – $22.00
60 minutes – $35.00 recommended 2 lessons a month
Tune up Sessions

90 minutes – $100.00
2 hours – $125.00
*Business Policy
Monthly Lessons include 3 or 4 lessons that can be arranged on a month-to-month basis
Lessons provided with flexibility for holidays, school breaks, vacation time & working schedules
Monthly payments are due at the 1st lesson of each month paid in full
Tune up sessions payment due at the scheduled lesson
24-hour cancellation notice required or student will be charged. Exceptions due to illness or emergencies and lesson will be rescheduled.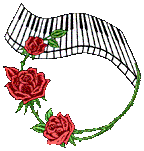 Learn to jam with other musicians. Annieville also teaches jamming skills for piano players and other musicians seeking instruction and experience for performing in bands and other collaborations.