June 21
Annieville & her Student Show Case Performance in the Park
Talent Artsisan & Growers Market  in Talent Oregon
6:00-8:00
June 22
Jen Ambrose & Annieville Duo
The Bohemian in Grants Pass Oregon 233 SW "G" ST.
6:00-9:00
June 30
Jen Ambrose & Annieville Duo
Pebble Stone Cellars  1070 Pioneer Rd, Talent Oregon
3:00-5:00
July 13
"Sentimental Journey show"  with Jen Ambrose & Jim Doren
Stone River Winery. Music from the 1920's-1980's.
5:00-7:00
July 30
Medford Oregon Private event a
Twin Creeks Retirement Home Solo Performance
4:00-5:00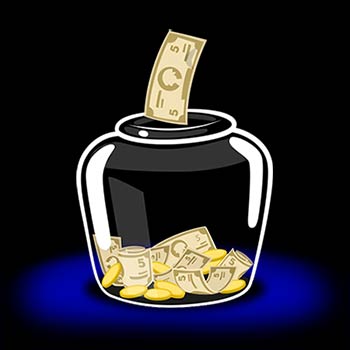 Didn't have a chance to say
Thank you?
No problem!
Click on the link below.